Special Collections Valentines
Much like today, the cards people gave to each other in the 19th century would be either store-bought or homemade. For those of you longing to prove that your love is of a fine vintage, we are pleased to share with you historic Valentine's Day cards from our collection.
The Woman Suffrage Cook Book
Enjoy holiday-themed sweets and treats from three different American women's suffrage cookbooks in our Special Collections. Find gingerbread recipes and other wintry Suffragette favorites!

How to Bake an Almond Hedgehog
Read about the history of this confectionery delight and then attempt to bake your own. Tag @jhulibraries in your photos so we can celebrate along with you!

Gallery of Majors
Whether you're an incoming freshman trying on your major for the first time or a graduating senior who's been wearing it for a while, how would you outfit yourself in the garb and gear of your major?
Have a glance at our gallery of images from Nicolas de Larmessin's Costumes Grotesques and then use download the template to create your own academic outfit.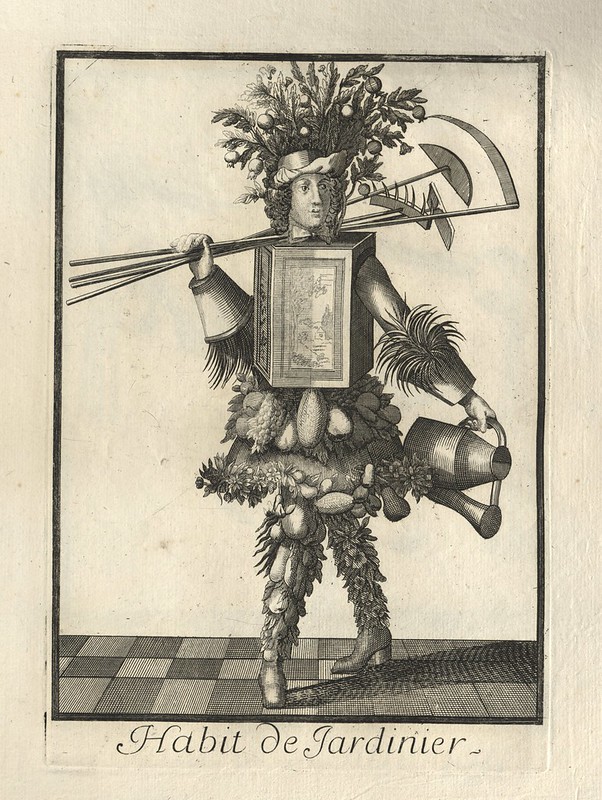 Women's Suffrage Cookbook
Connect with the suffragettes through a delicious homemade dish with this cookbook that share excerpts from the historic Washington Women's Cook Book. Published in 1909, it is an extraordinary example of how a community cookbook could be used to improve one's daily life and to think more broadly about contemporary issues.

Pank-a-Squith
Download and play this pro-women's suffrage board game at home! Dating from the early 1900s, the goal is to avoid all the pitfalls of suffragette life, such as run-ins with the police or nasty remarks from politicians, in order to storm the British House of Commons and get "Votes for Women"!

Check out our coloring book featuring images from our rare book collections. Share your creations by tagging #JHUAtHome.